Real Player
Go to www.real.com/realplayer
Step 1 : Choose basic player.

Step 2: Download real player.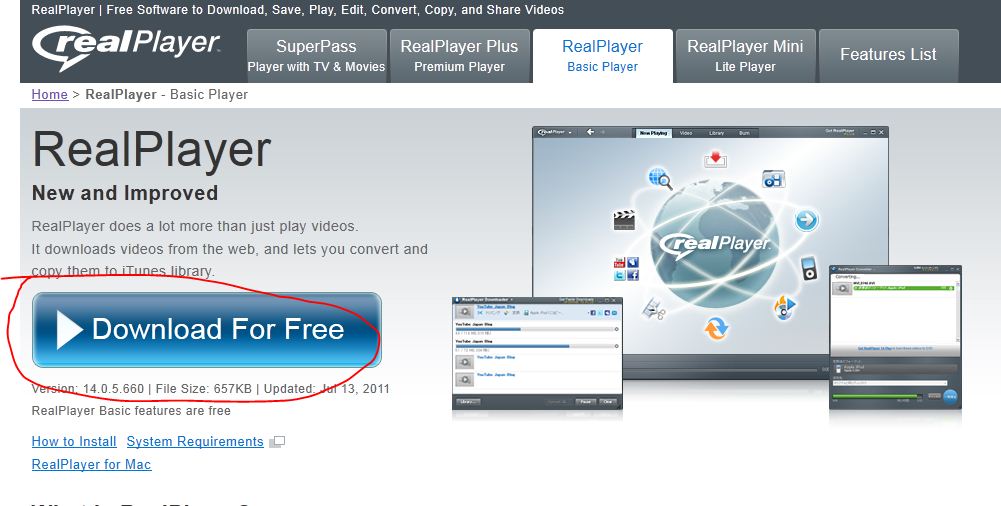 Step 3: Save the file to your computer. Remember where you locate your file.
Step 4: After finish download. Run and install real player.
Step 5: While installing remember to choose basic player.
Step 6: After installation, go to www.youtube.com
Step 7: View any of the video on youtube. You will find the is a real player bar on the top right of the video.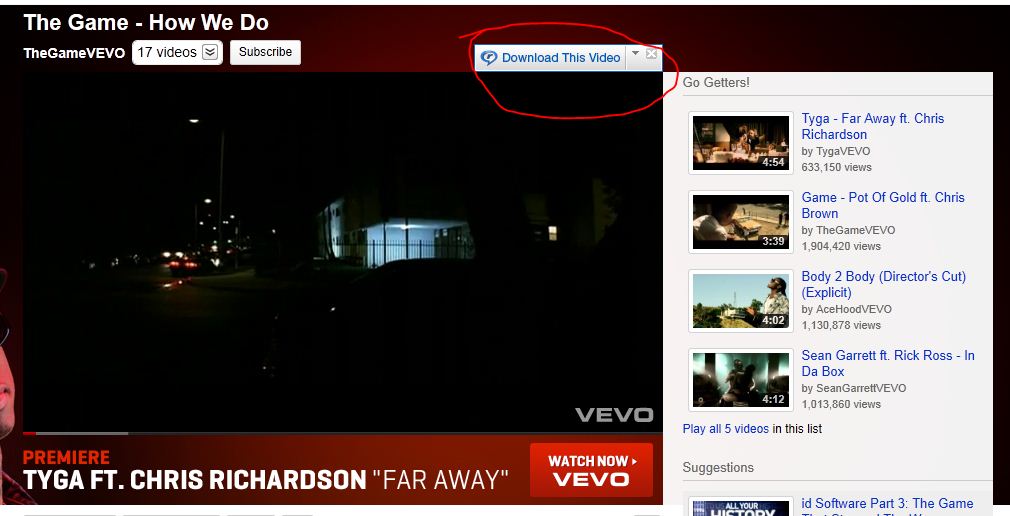 Step 8: Click Download This Video on the real player bar and a download box will appear.
Step 9: After downloading is done, click convert.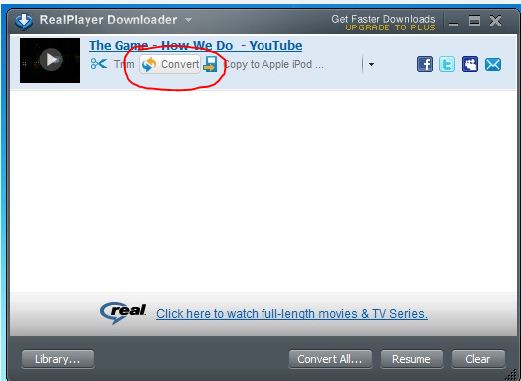 Step 10: Check that you choose WMV format to convert.( you can choose mp4 if you want to play it on you ipod).
Check the location you going to save and start your converting.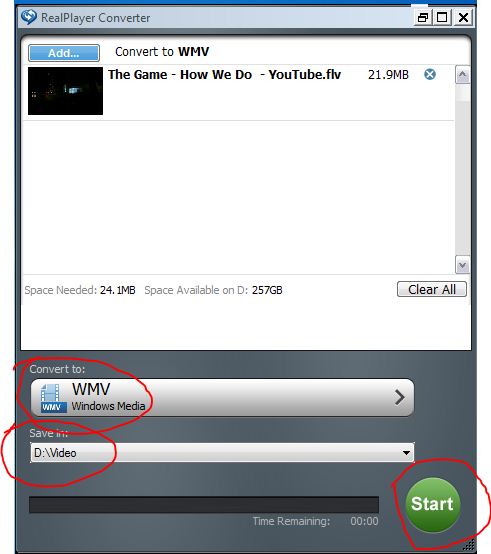 Step 11: Once you have complete covnerting. Play your video on your default player or with realplayer. Enjoy.