Wondering how to download videos on the net, example from youtube, myspace, and other site? We show you how.
Download Firefox web browser. Click here.
After you download Firefox install it like normal.
Now you gonna need the video downloader.
Open firefox. Then go to this website https://addons.mozilla.org/en-US/firefox/addon/3006
Download the add-ons and install.
After you install the add-ons you will get this icon button on your firefox browser below.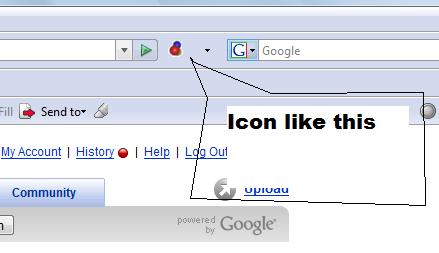 So now go to the website that you want to download the video. For example www.youtube.com
View the video on how to download it.
Click the arrow beside the icon.
Name your file with .flv (example: movie.flv) and save to your computer.
Now you need to have the converter to convert .flv file to mpeg.
Go to this website to download the converter. Download the free download.
http://www.imtoo.com/mpeg-encoder.html
Then you install and convert the video file to mpeg,3gp,mp4,wma and more other format and you can play it at windows media player.
or
Convert your video file online at http://www.zamzar.com
Just upload your video then they will convert the video to the format that you want.
Enjoy.